Build On A Strategic Framework
Everything begins with a Vision. Clarity here enables the identification of a set of Guiding Principles.
This is the framewor for a strategy that survives the tests of the marketplace, provides clear direction and is dynamic enough to meet the needs of the present and the future.
Our one-day workshop walks leaders and leadership team through the creation of a practical Strategic Framework that shapes daily operations, immediate initiatives and long term goals.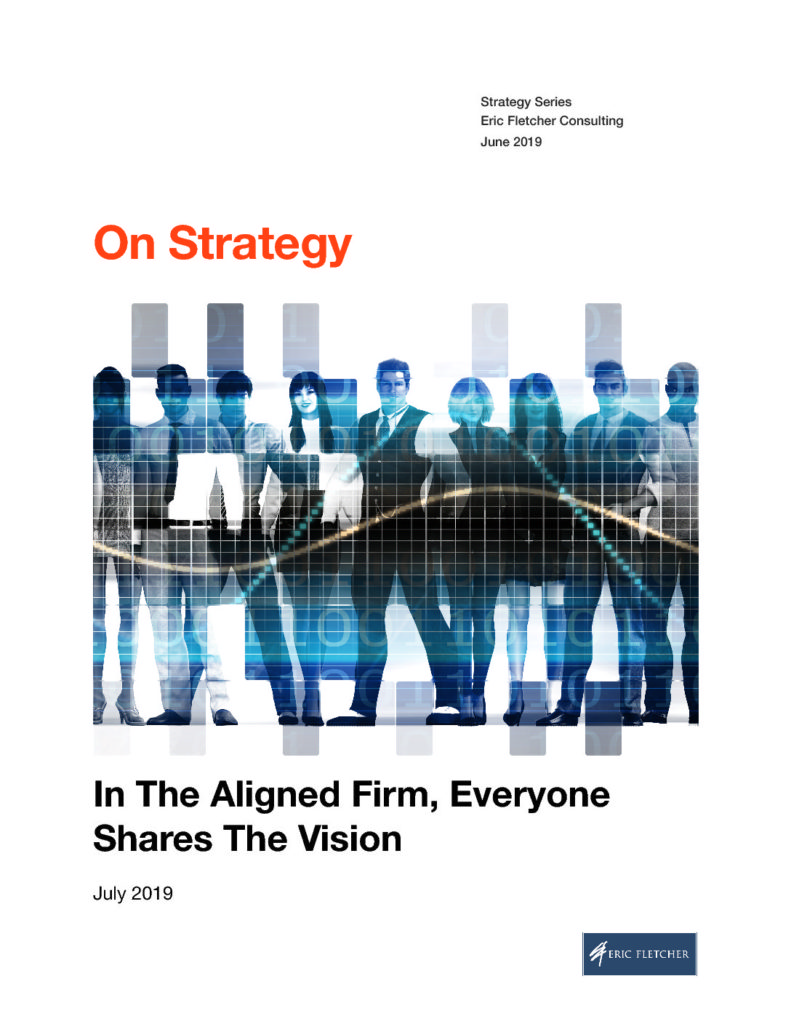 To receive a PDF of our White Paper, enter "Alignment" in the Message box. (There is no obligation, and we won't hassle you with a call.)