Building a business shouldn't feel like trying to navigate a fog.
Here's a GPS for 7-figure + success.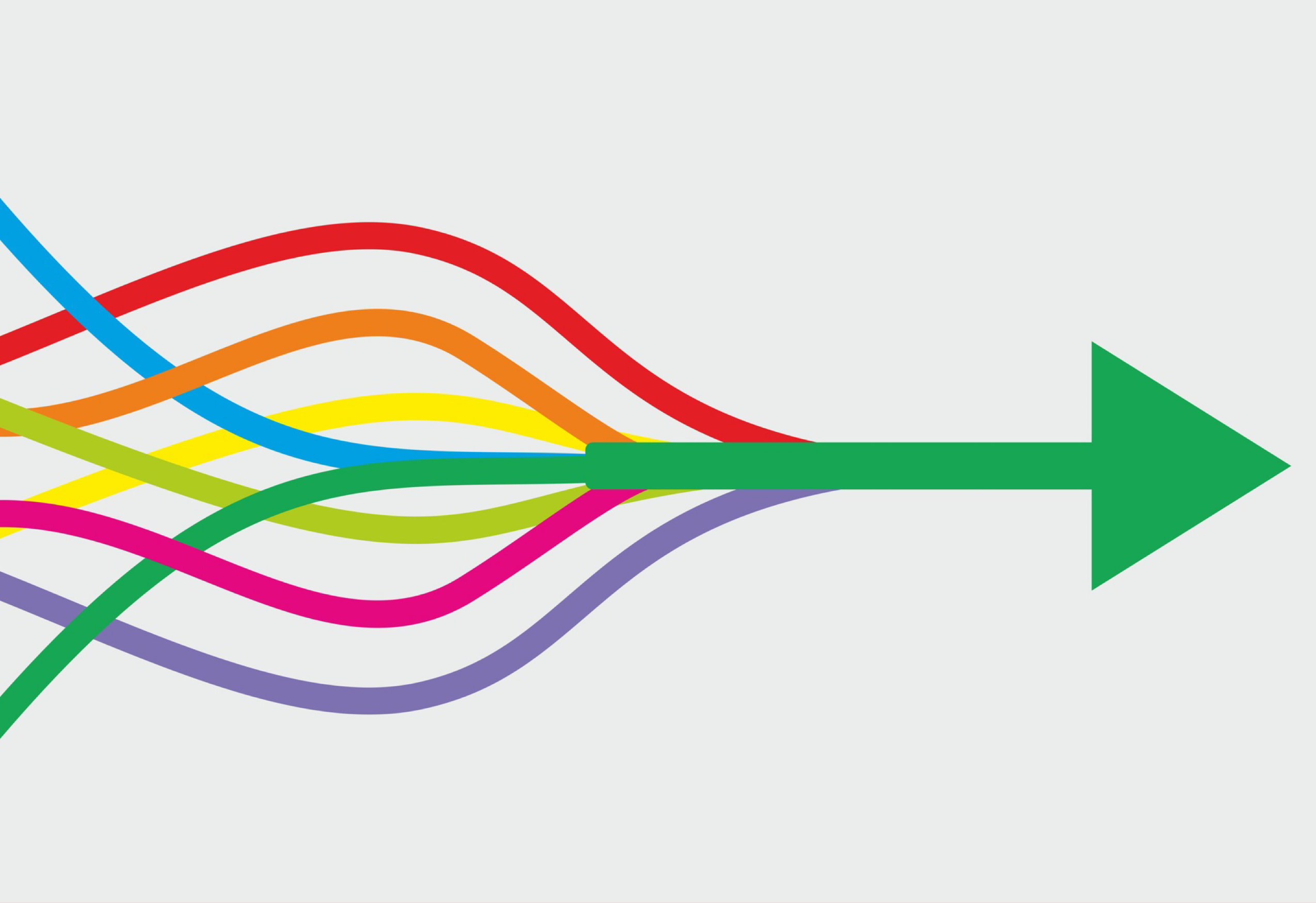 Strategic Direction
Growth begins with clear direction. 7-figure success comes with a roadmap that brings overall clarity to the journey — where you're headed, how long it should take, critical signposts and benchmarks, and a way to stay on course and measure progress.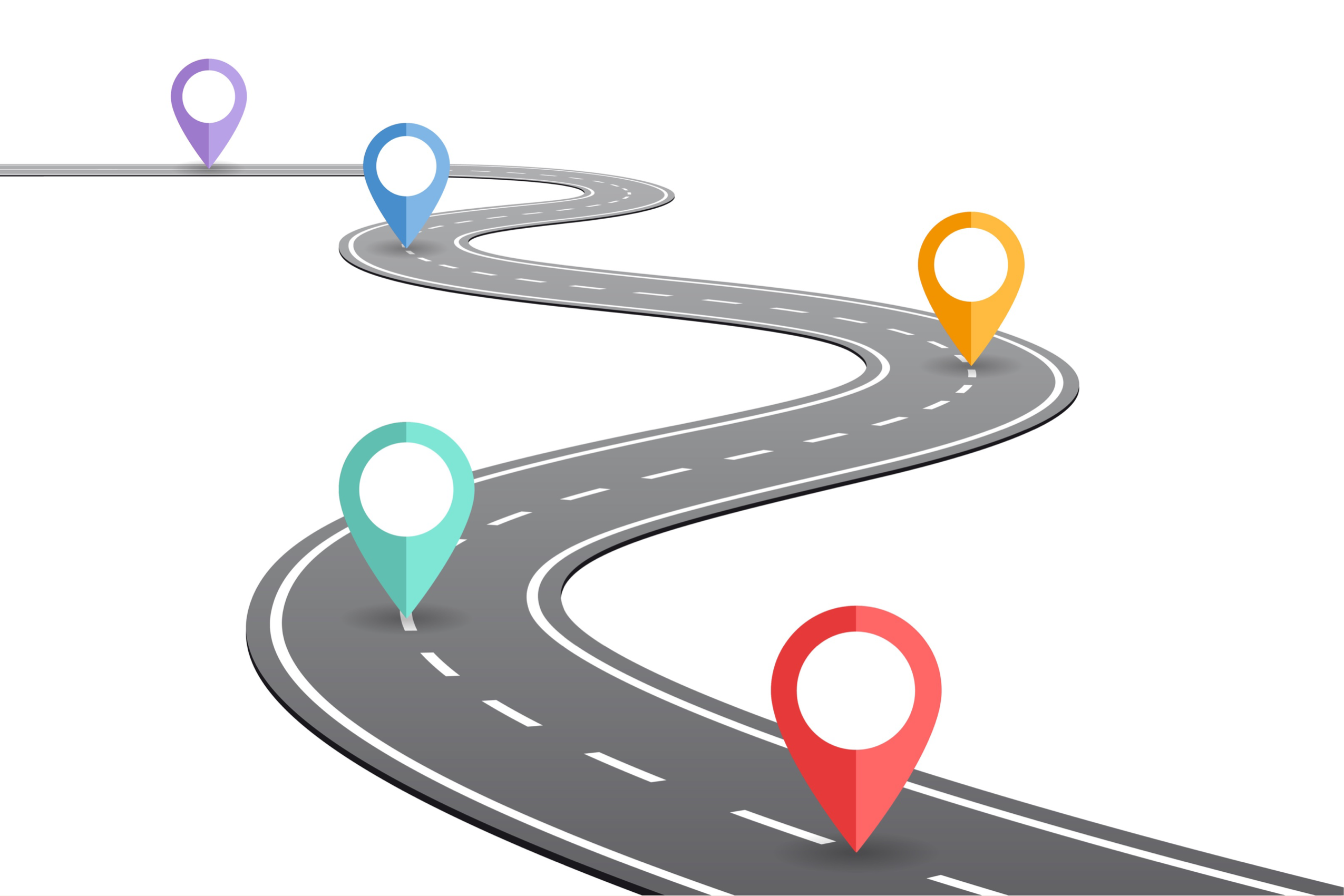 Step-by-Step Roadmap
You face scores of questions. How do you connect with prospect? What tools and techniques should be employed? What does opportunity look like? How much time should you invest and how long should a pursuit take? A 7-figure + plan cuts through the fog that creates these questions.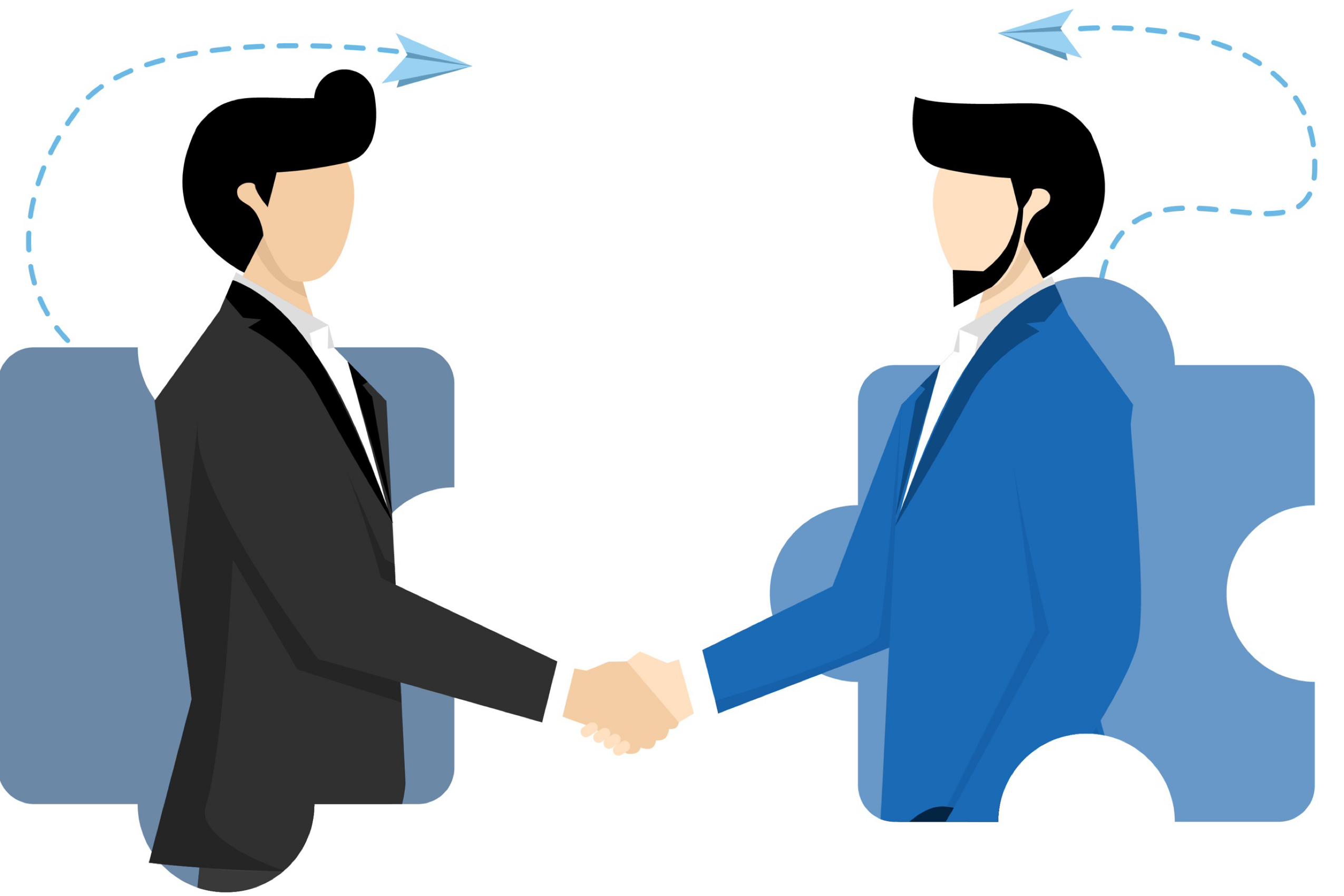 Personalized Guidence
For the few who want to accelerate the journey — add a personalized coach and even access to an elite community of peers. Hone processes and practices. Benefit from deep experience. A real-world GPS to keep you on course to that 7-figure + portfolio of business..
Want a no-risk-no-brainer way to cut through the BizDev fog?
Dive into our 12-week master course.
The Business Development Jumpstart is a 12-week digital master course that guides you through a framework for growth.Core Content Videos, accompanying workbook, Q&A Lab sessions via Zoom and access to resources in the Jumpstart Tool Box combine for a 12-week guide to creating a plan for growth.
Start today for less than the price of a daily latte.
Three ways to gain clarity.
BizDev Jumpstart
A self-starter? Love to make progress on your own? The digital 12-week Business Development Accelerator is the fast track to new revenue. Here's what you get:
12 Core Content Videos
12 Accelerator worksheets
6 Lab/Q&A Zoom sessions
Access to the Accelerator Toolbox
VIP Consulting
For leaders who know the value of conversations with a pro. Available in 6-month increments, get the digital Jumpstart, PLUS:
Two 45-minute 1:1 sessions per month
Up to 3 "red alert" sessions a month to workshop or troubleshoot issues
$525 /mo
Platinum Peers
This By Invite Only cohort is a confidential community focused on the challenges, opportunities and innovations that accompany scaling a practice from $500K to $1 million and beyond.
Annual Platinum Council membership includes a monthly 2-hour roundtable and two in-person events, as well as access to the BD Jumpstart and VIP Consulting benefits.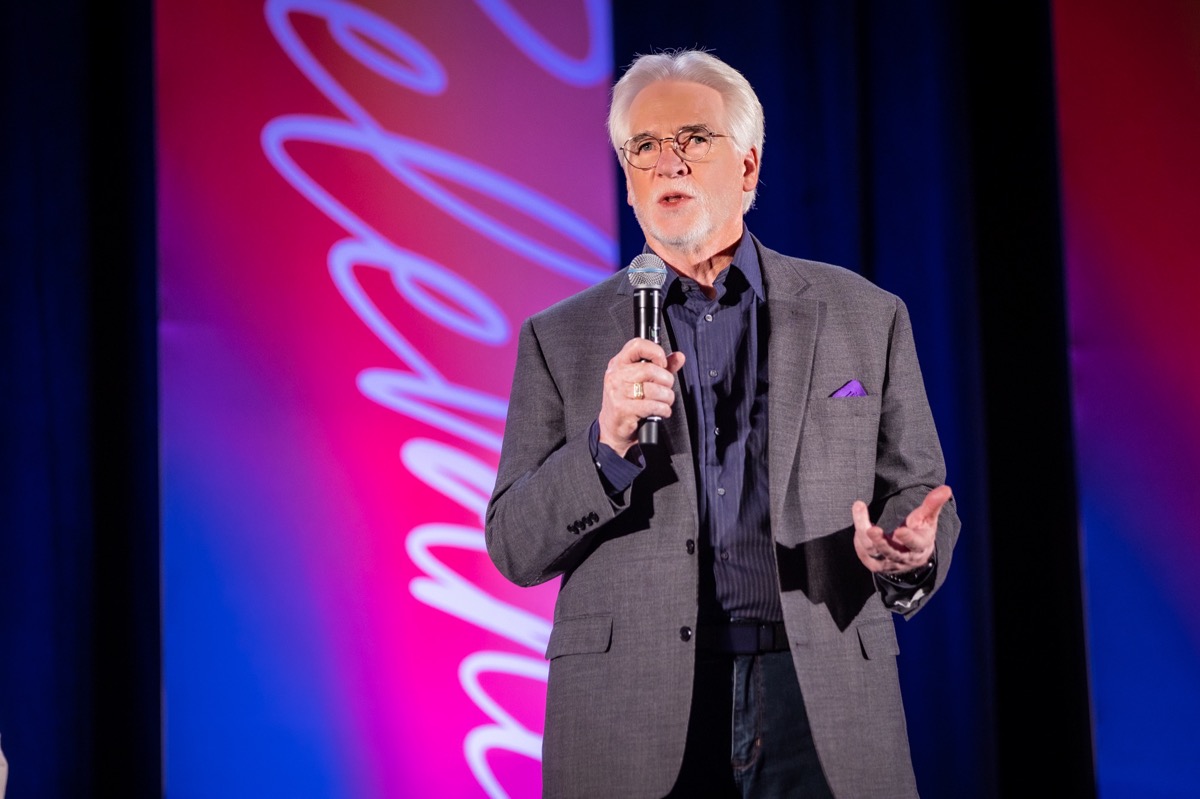 No, I don't have my head in the sand when I say you can grow your practice to at least 7-figures. Nor do I think it is easy. But while the need for the services you provide may be greater than ever, so is the competition. You shouldn't have to wonder what to do in order to secure the engagements you seek and the growth you desire. If you're ready to cut through the BizDev fog, I'd like to introduce you to a framework designed to put you in the right place at the right time…so that while others shrink, you'll be teed up for growth.
Ready to cut through the fog?
Choose the approach that is right for you...
Access content or schedule a conversation...
Brace yourself for accelerated growth.
 Curious, but want to know a little more? Grab our FREE Business Development Playbook.
Our 2023 Business Development Playbook is a FREE resource.
This complimentary PDF outlines the six-step framework that will jumpstart the creation of a growth plan that will put you on course for the development of a 7-to-8 figure practice.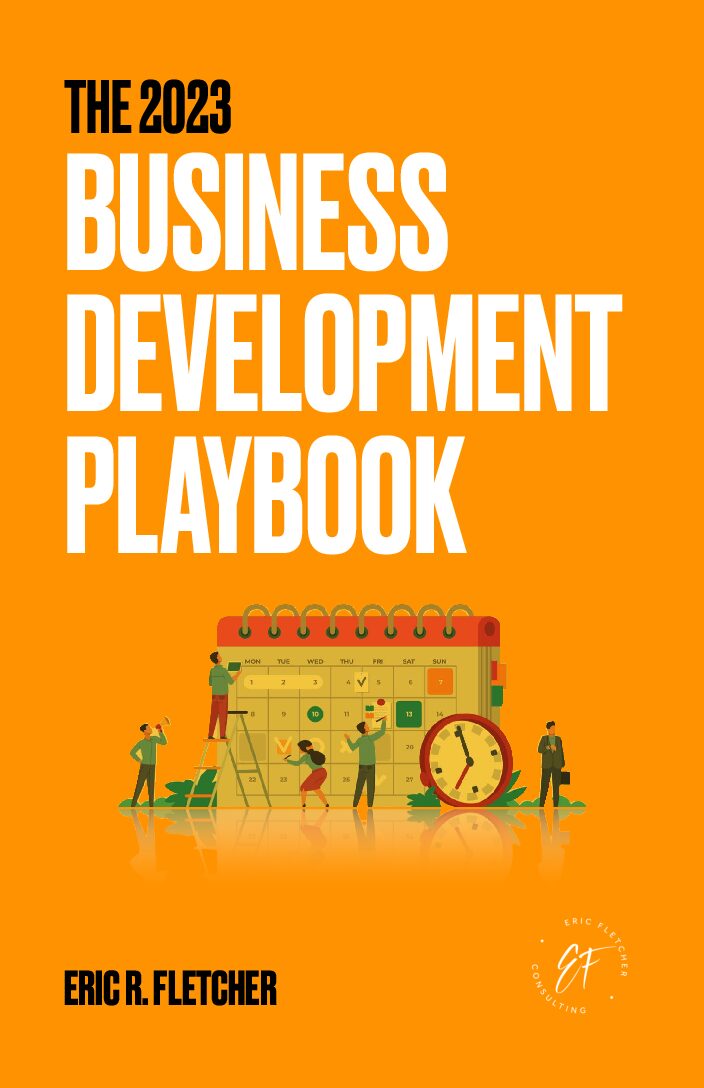 In the words of a few professionals…
"Eric brings strong leadership, meaningful advice, and effective deliverables to the table. An innovative and critical thinker, what really sets him apart is his ability to listen and communicate."
"Eric provides thoughtful advice and counsel…is honest, inspires trust, and listens well. He is a team player that will provide candid advice. He is a seasoned executive and a talented professional. I was fortunate to work with Eric."
"Eric is a remarkable problem solver, with an amazing ability to 'hear' his clients, zero in on needs, develop and implement plans that enable them to reach goals. He educates and inspires, and has an unwavering commitment to excellence."
"Eric consistently delivers beyond  expectation, and knows more about what a firm needs to do to establish ongoing profitable growth than anyone I know.  He is an extraordinary communicator, leader and advisor."
"Engaging. Practical. Actionable. Eric's workshops and keynotes omit the consultant-speak and provide a framework for bottom line growth."
From our virtual stage, or at your in-person event, our workshops are collaborative and designed to inspire, motivate, instruct and result in a framework for practical action. Clarifying your mission. Engag each member of your team. Create marketing that connects and a business development/sales strategy that your most ardent anti-sales colleague will buy. Each workshop transcends a single session. And the entire team will walk away with clear direction and insight that will drive productivity and measurable growth.
CLICK HERE to explore a Workshop that energizes your team.