Let's Cut Through The Fog That Slows Growth.
Clarity and Direction for lawyers, accountants and consultants searching for marketing and business development solutions.
Schedule a Call
Growing a professional service practice shouldn't feel like trying to navigate through a dense fog. Let's visit about how we help lawyers, accountants and other professionals gain clarity, create profitable engagements and build a growing practice — even in uncertain and competitive markets.
Clarity and direction in 3 critical areas.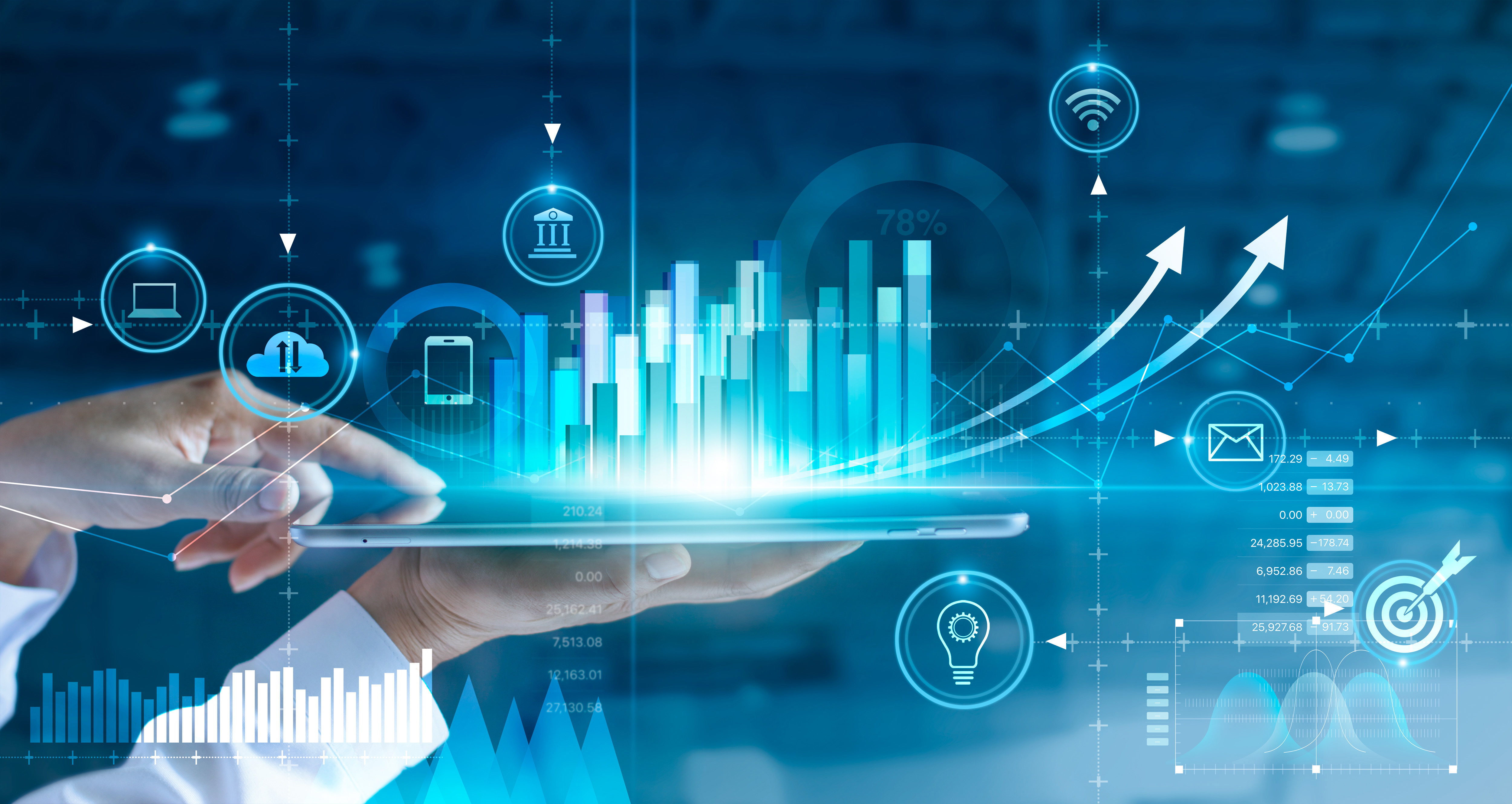 Strategy & Leadership
When it comes to the vision you have for your practice or firm, clarity begins with a framework that aligns aspirations, mission and initiatives. This alignment is the key to progress.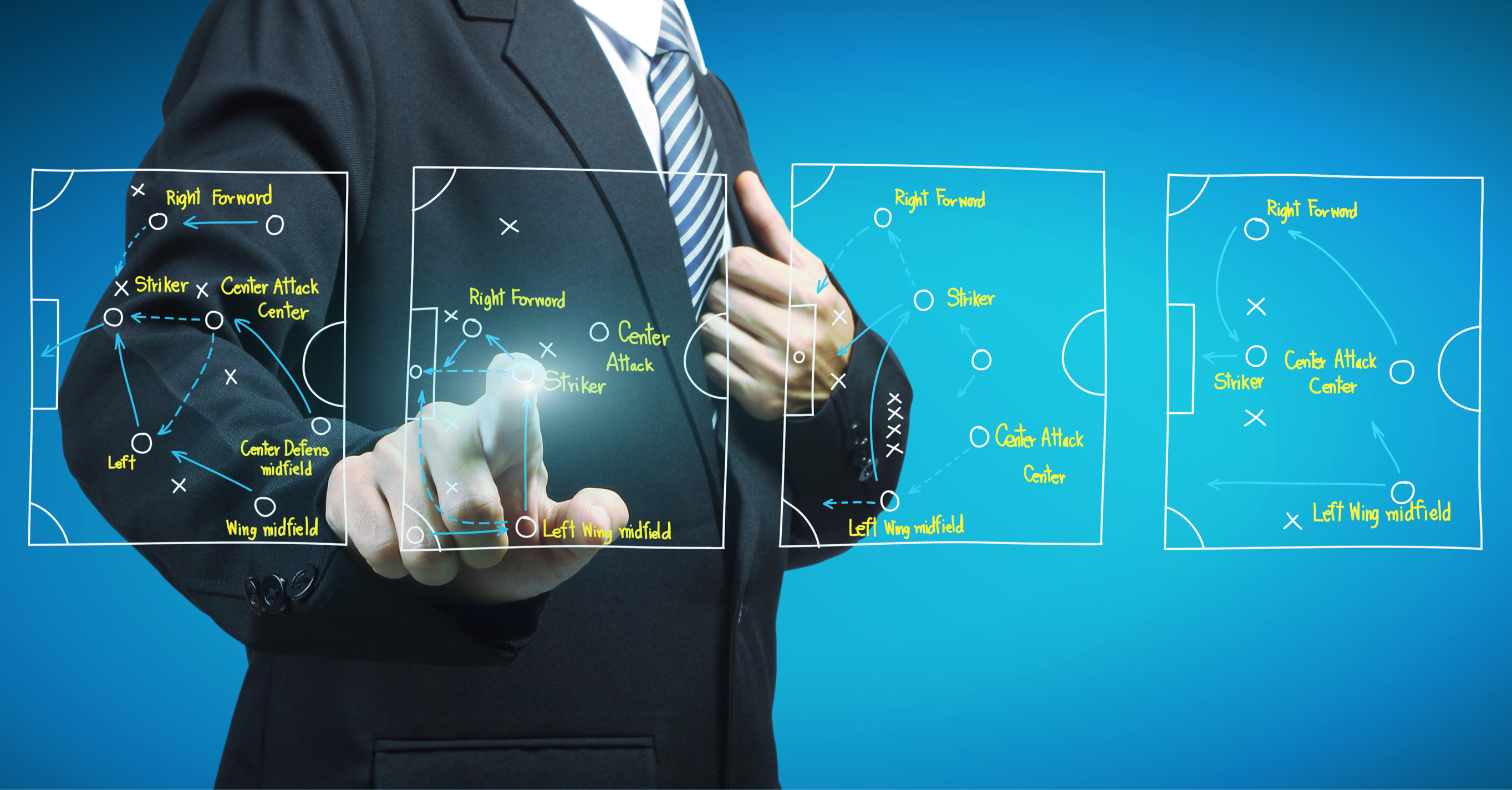 Marketing & Communication
Stop wondering where to spend time, how much to invest, what your message should say and how to reach prospects. Create marketing that seeds relationship and leads to engagement.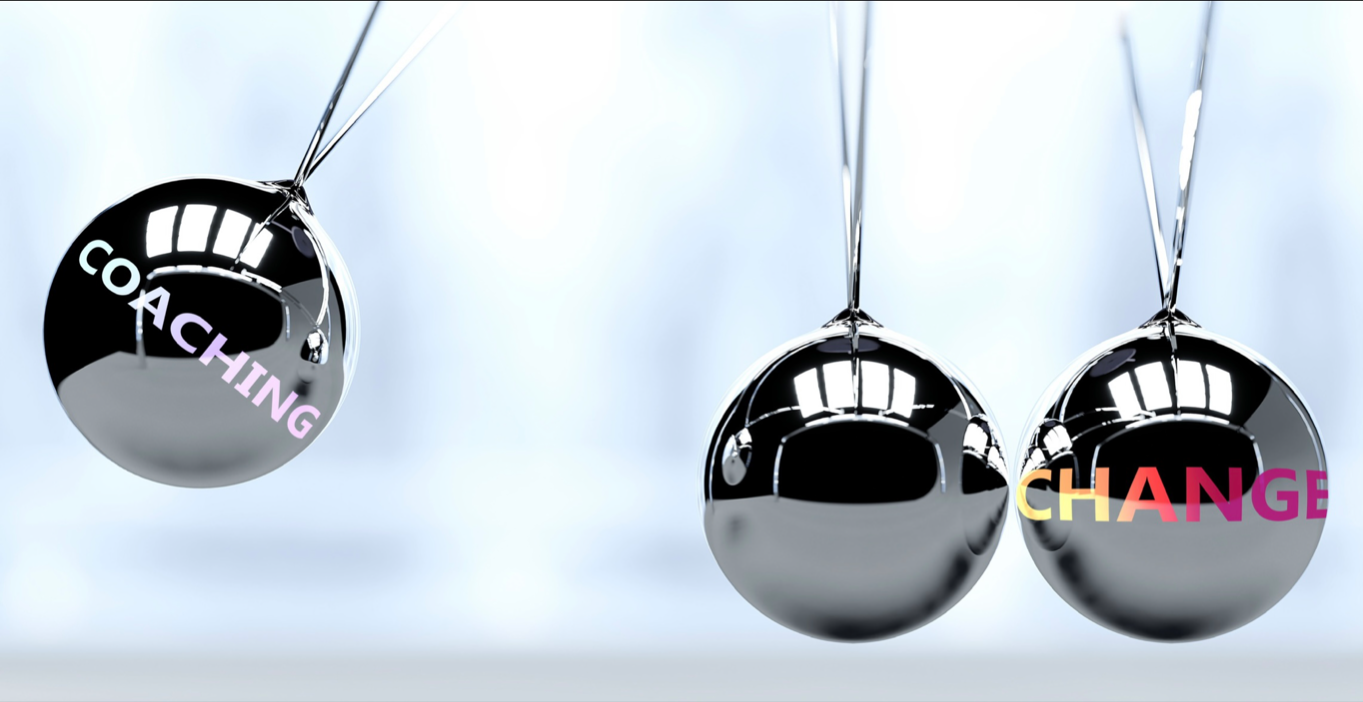 Business Development & Sales
Growing a practice comes with challenges in any markett. Add economic uncertainty and a new fog emerges…especially for professionals who "hate to sell". Our framework brigns clarity. And ROI.
The uncertainty of today's market adds new complexity to business development. Inaction is not an option. Our 2023 Business Development Playbook outlines an uncomplicated framework for growth. And it's free! Use the link below to download your copy.
Grab Our FREE 2023 Business Development Playbook
This FREE PDF outlines a strategic six-step framework that will jumpstart the creation of a business development plan that actually delivers measurable growth. Complete the info below to grab your copy.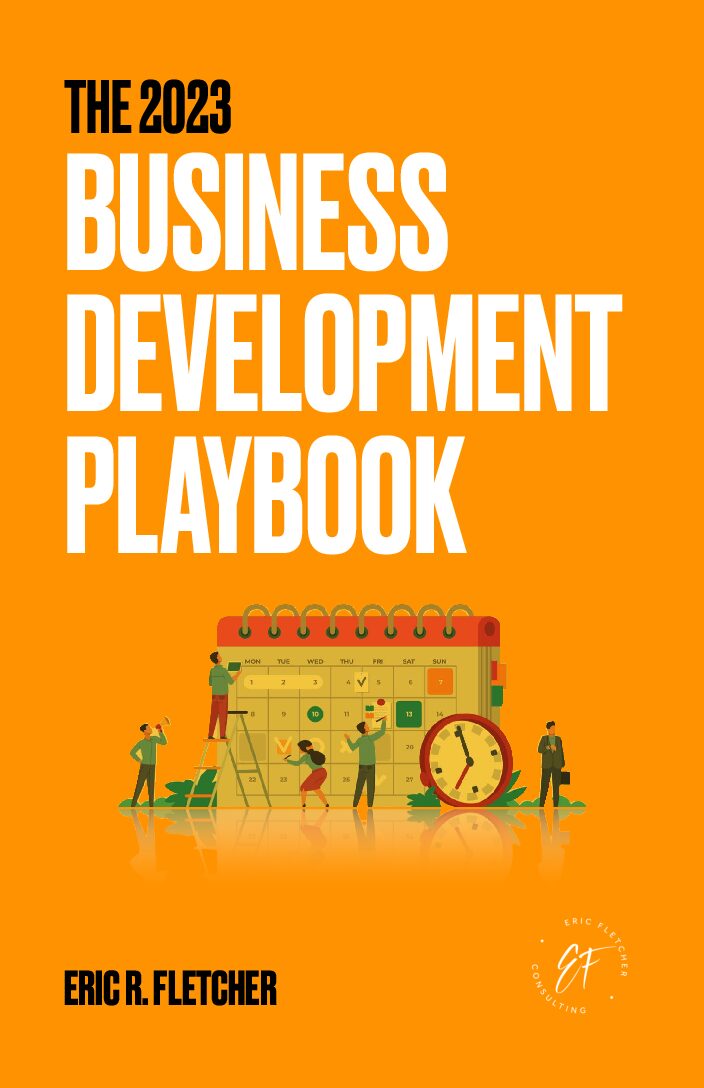 3 ways you can begin cutting through the fog today.
Just need the basics? The Foundation is an annual subscription to fog-busting strategies and tools, available 24/7 online.
Forget cookie-cutter coaching. This is twice-a-month 1:1 consulting — for the serious few ready to eliminnate the fog, and accelerate growth.
Today's market can feel uncertain. Our Workshop Series (for up to 10) focuses on what to do in 6 areas of your firm in order to not only survive…but thrive.
It doesn't need to be complicated. Eliminating the fog can begin today.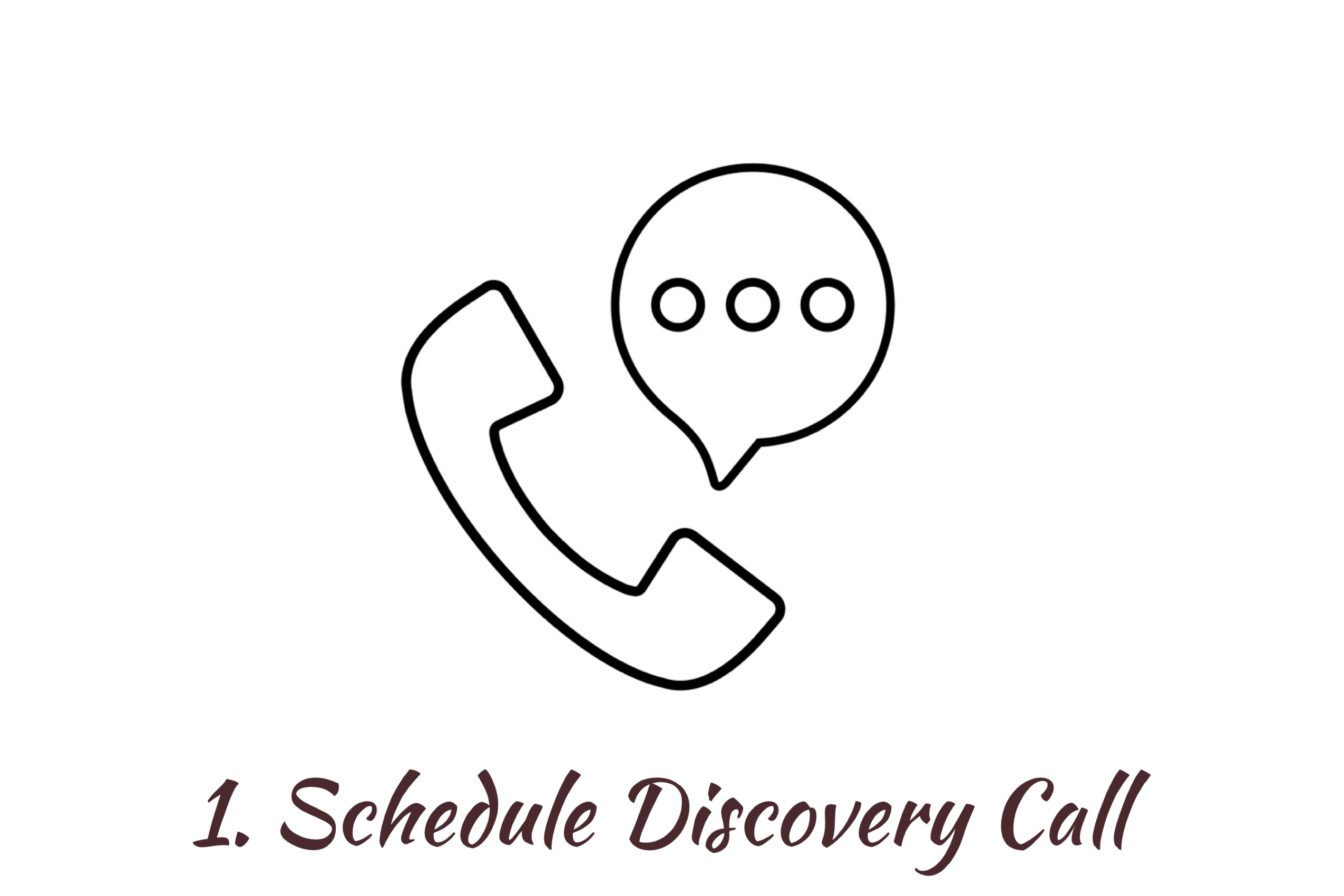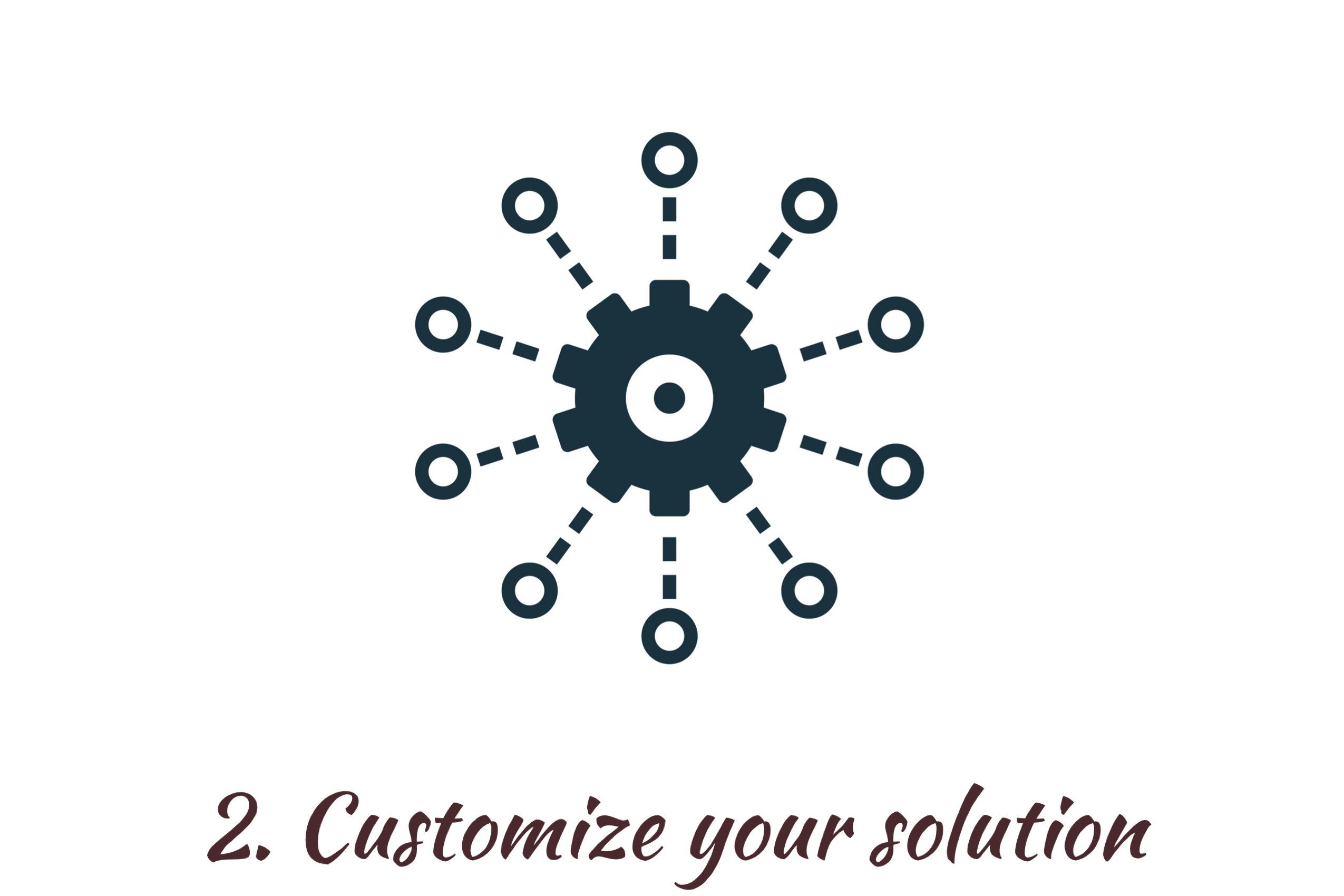 Struggle to identify and connect with the best prospects? Try tapping into what we refer to as the Ally Lens. This strategy leverages connections with professionals already connected to your best prospects.
This short video is from our monthly 90-Second Notebook Series. Subscribe here.
A few words from some we've been privileged to work with.
"Eric brings strong leadership, meaningful advice, and effective deliverables to the table. An innovative and critical thinker, what really sets him apart is his ability to listen and communicate."
"Eric provides thoughtful advice and counsel…is honest, inspires trust, and listens well. He is a team player that will provide candid advice. He is a seasoned executive and a talented professional. I was fortunate to work with Eric."
"Eric is a remarkable problem solver, with an amazing ability to 'hear' his clients, zero in on needs, develop and implement plans that enable them to reach goals. He educates and inspires, and has an unwavering commitment to excellence."
"Eric consistently delivers beyond  expectation, and knows more about what a firm needs to do to establish ongoing profitable growth than anyone I know.  He is an extraordinary communicator, leader and advisor."
Our workshop series omits the consultant-speak and marketing-ese...and provides a practical framework you'll revisit over and over.
Whether from our virtual stage, or as a center-piece for an in-person retreat, these workshopa are designed to inspire, motivate and provide frameworks for practical action. From how to engage each member of your team in the mission, to the introduction of a business development strategy that your most ardent anti-sales colleague will embrace, each workshop is far more than a single interactive session. You'll walk away with insights and direction that will drive new productivity for months to come.
Use the form on the CONTACT page to initiate a conversation to explore a Workshop that energizes your entire team.
"As engaging as a novel. As insightful as "Good to Great."
Decisions That Matter is a book for the moment. One. It's less consultant speak and theory, and more practical lessons ripped from the real marketplace. This is a MUST for all who aspire to lead a professional service firm. Grab your copy here.