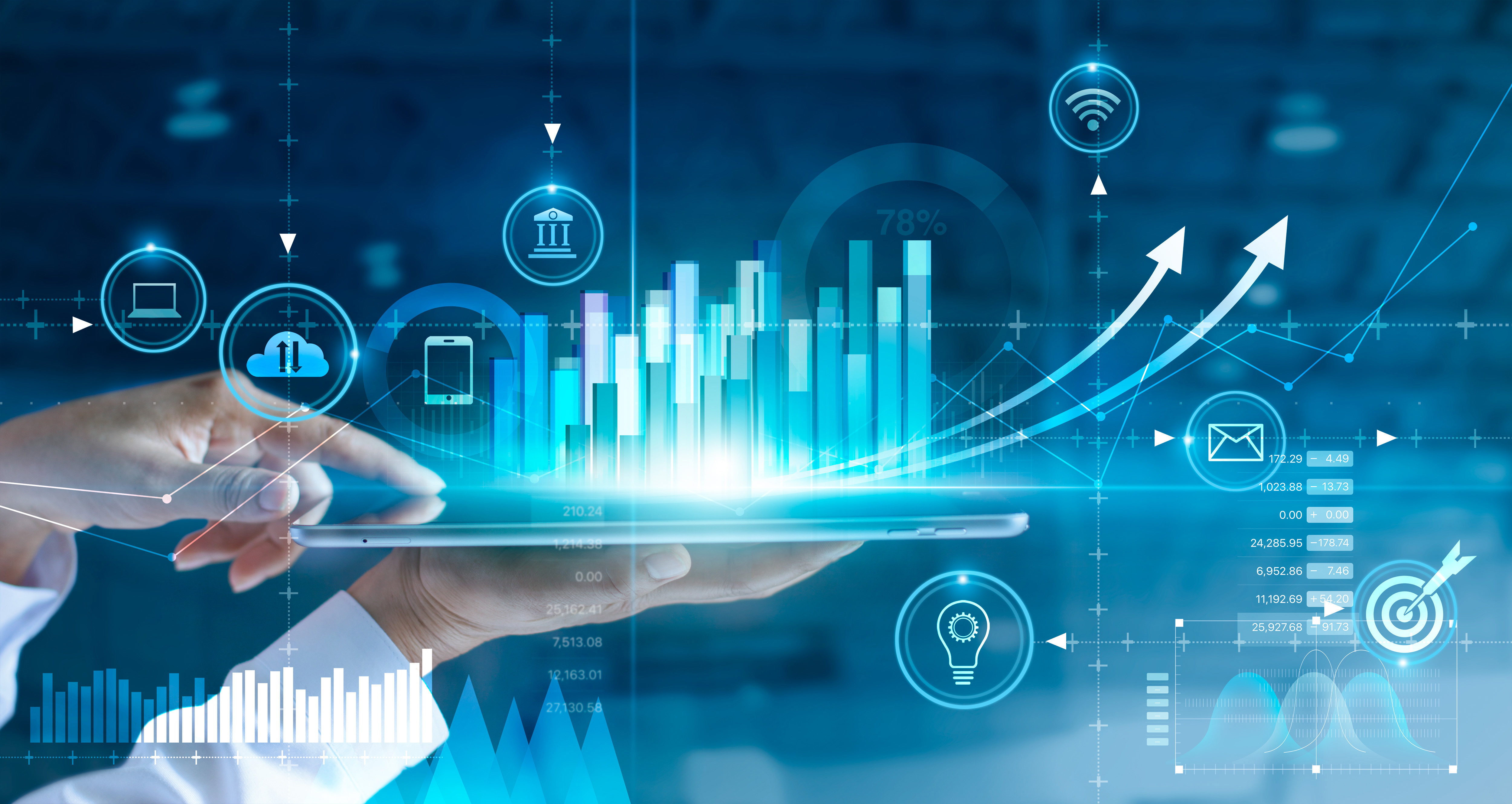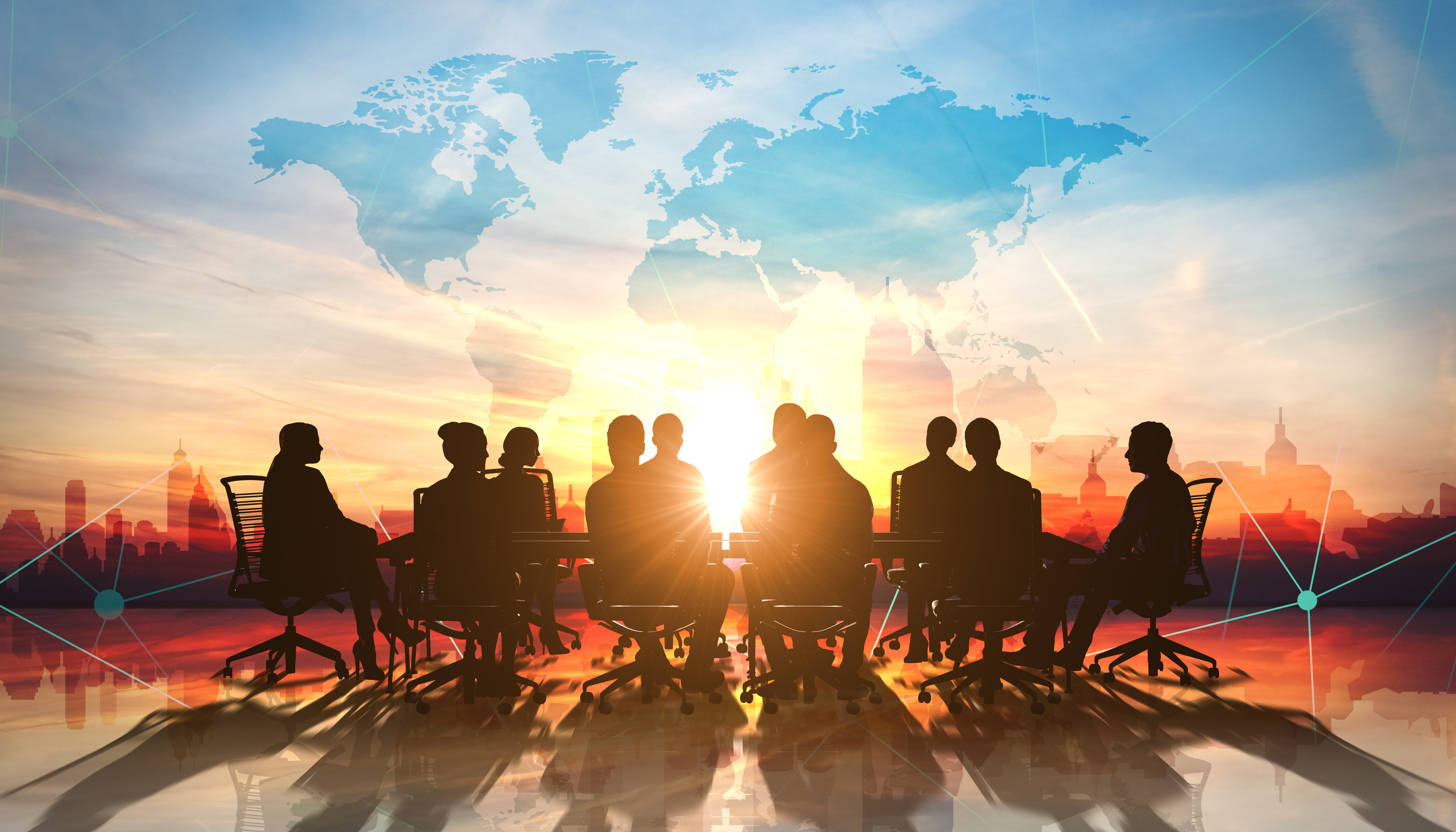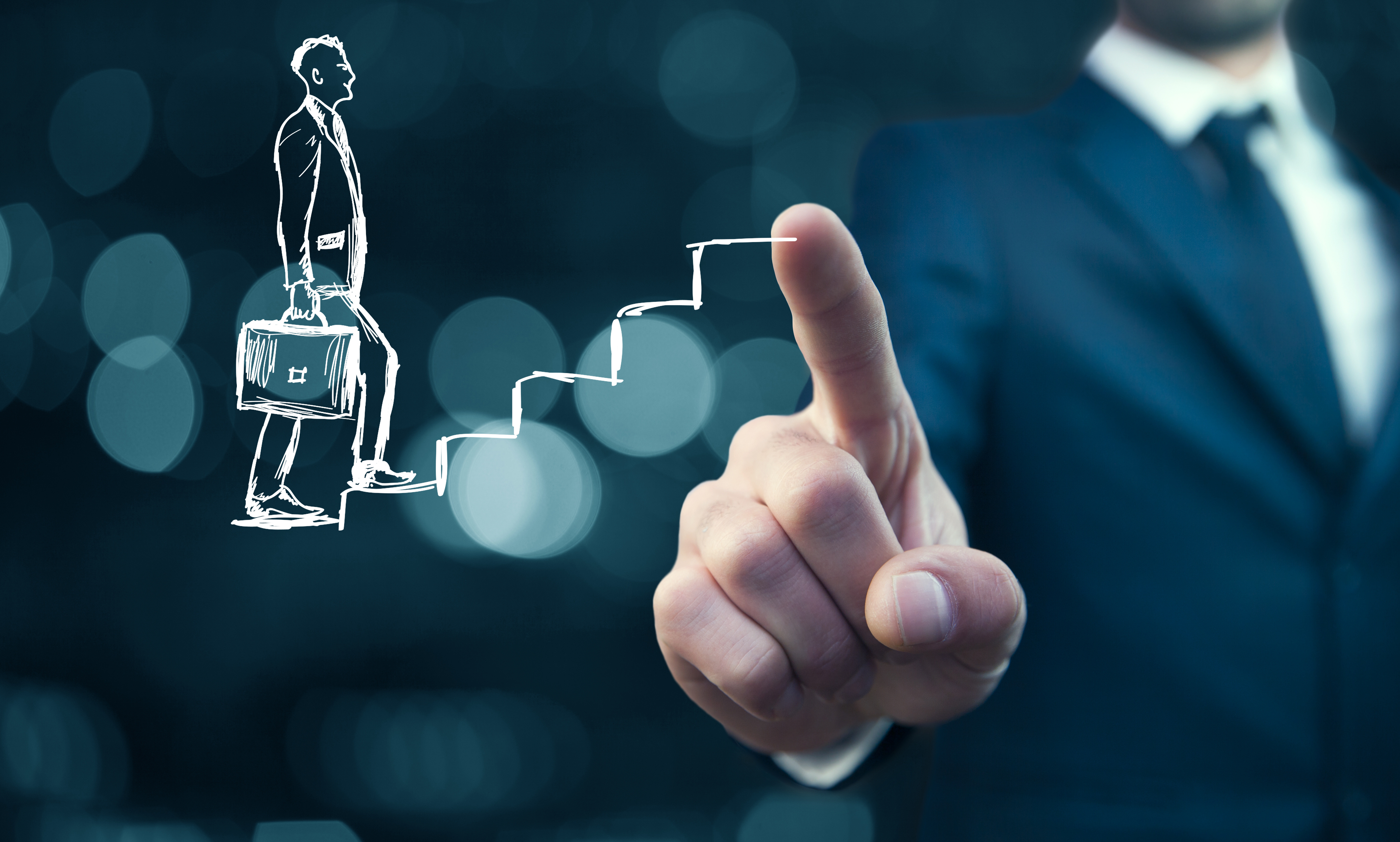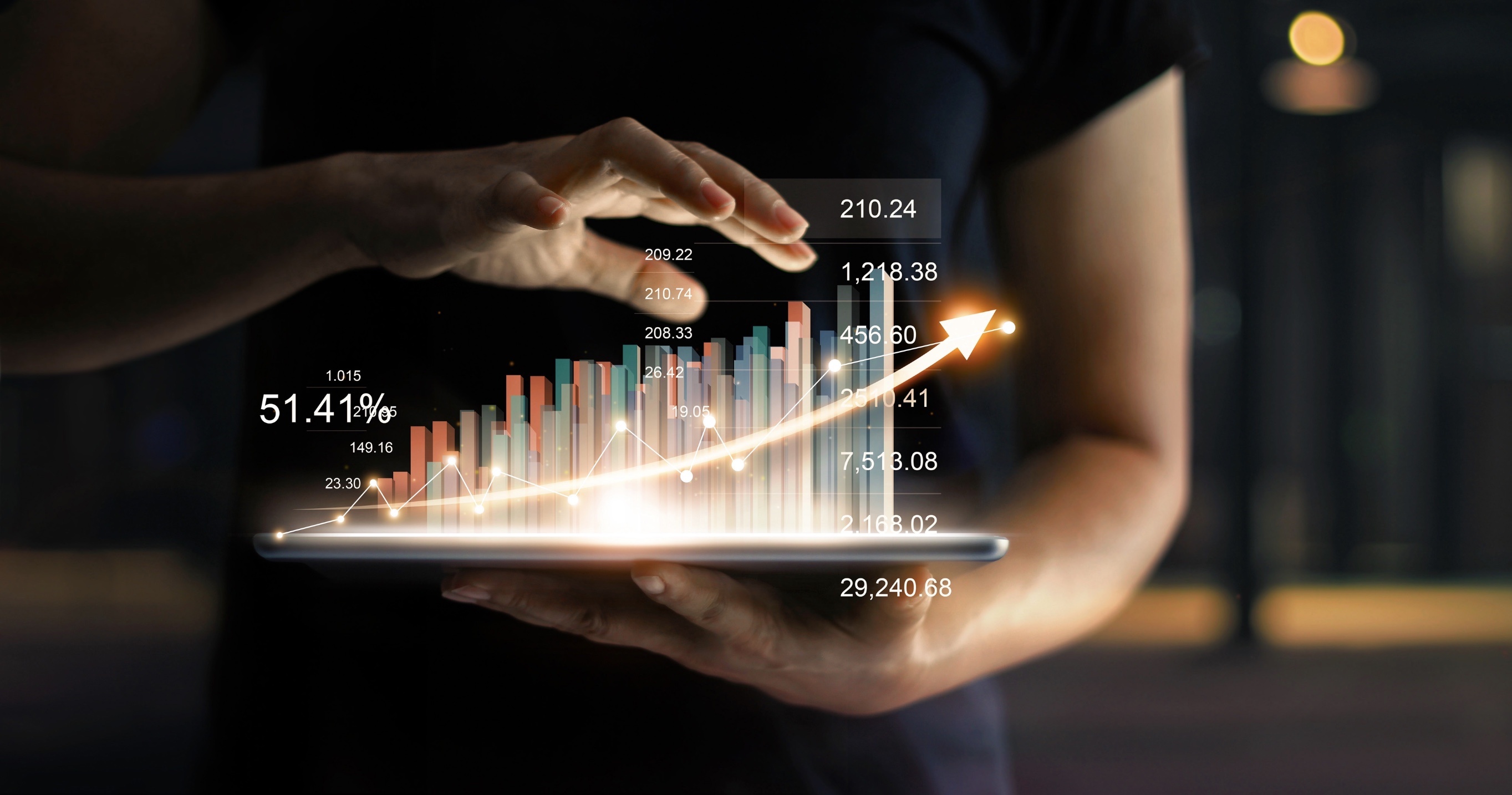 I'd like to give you 30-minutes.
We know great relationships begin with an intentional ear. So if our sweet spot aligns with your challenges and opportunities, we'd like to hear your story.
If the market has you taking a fresh look at productivity, marketing, business development or sales, we'd like to offer a COMPLIMENTARY 30-minute brainstorming session. Use the form below…include a brief description of what you'd like to explore and we'll follow up to schedule a call.
Of course, we're always in the mood to answer any questions about our consultancy. So let's connect.